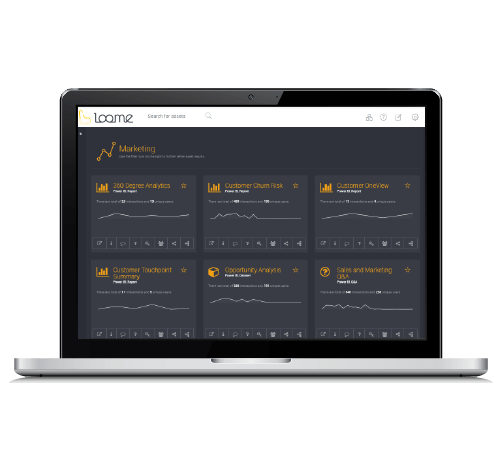 All analytics assets in one place
Loome Publish lets you quickly and easily add reports from any source system to relevant business areas and subject areas, enabling you to find the report you need exactly where you would think to find it.
Unique Data Catalogue
Loome Publish gives you the ability to see exactly how each entity is comprised. With amazing visualisation capabilities, you can discover which tables, dimensions and measures are used throughout your reports, and how they relate to each other.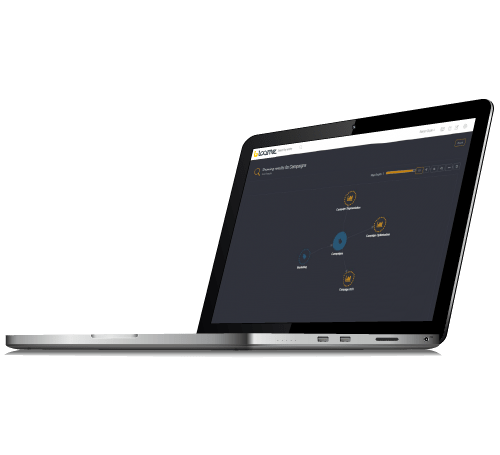 Powerful Features
A central hub for all analytics assets