For Researchers and Analysts
Looking for an easy way to bring high-performance computing to your research or advanced analytics team?
Loome offers a low-friction entry point to the cloud, with a single portal for managing projects, computing costs, and elastic demand. With autonomy to scale storage and processing on-demand, you can manage workstations, clusters, and docker images with ease. Choose from a variety of compute and storage options, turn resources on or off as needed, and monitor your spending all in one console.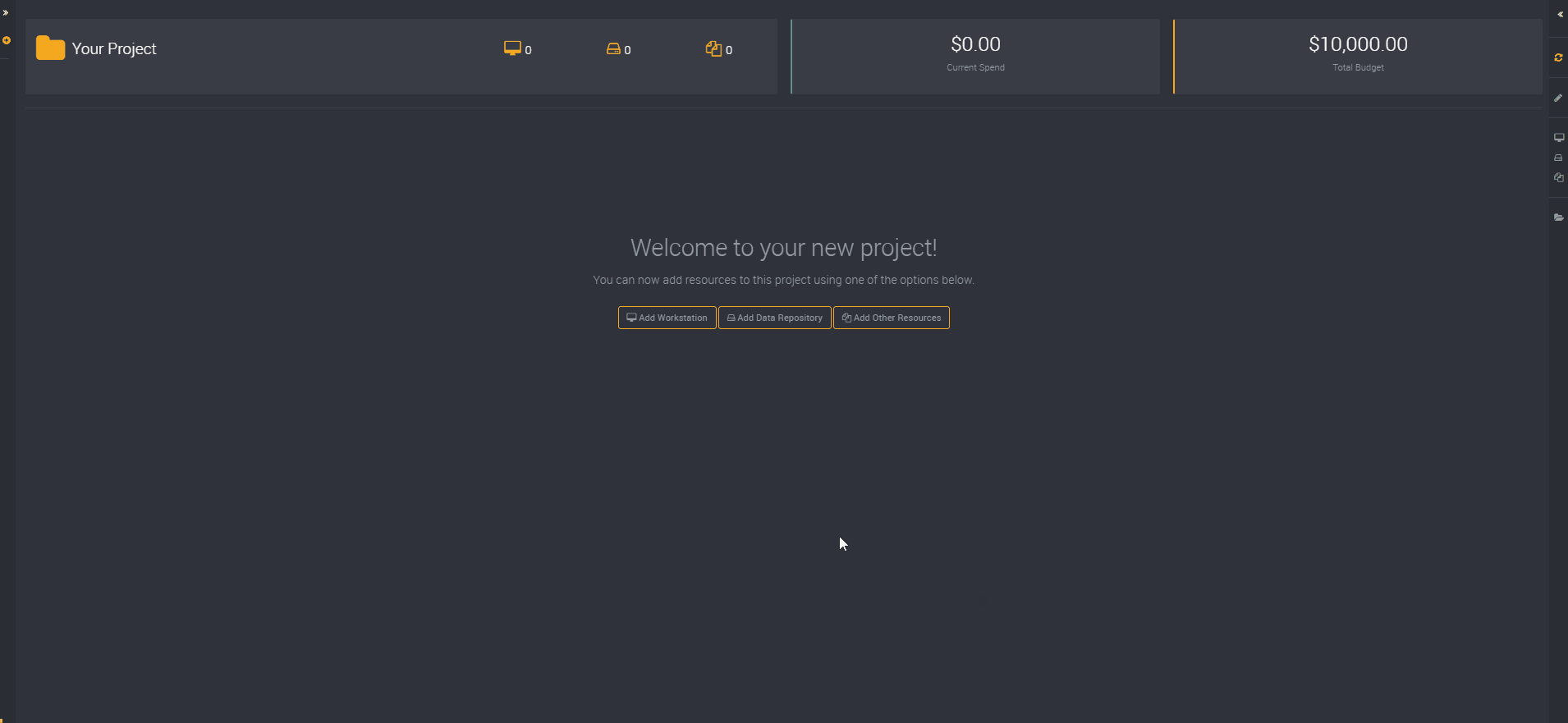 Simplified researcher access to resources in Azure
Provide a simple interface for a researcher to provision a high-performance computing cluster, storage or a high powered workstation. Automatically create a Microsoft Team for collaboration on projects.
Simplified governance
Automatically track costs against budgets and curate recommended resource templates to suit particular analysis needs.

Governed Projects
Create governed projects with budget limits and consumption alerts.
Publish a library of cloud resources that users can provision on-demand, whilst managing security and costs.
Access to latest technology
Provide access to the latest technologies, including InfiniBand-connected High-Performance Computing (HPC) resources, GPUs, FPGAs, AI/ML, and more.
Resource templates
Publish resource templates tailored with software and tools to best suit each particular type of analysis or modelling.
Seamless collaboration
Seamless integration with Microsoft Teams facilitates chat capabilities, online meetings, and file sharing.
Empower users
Give users the autonomy to select from a curated list of compute and storage options whilst enabling them to create and manage multiple projects, each with its own budget and team.
Pre-built support for common research tools
One click access to common tools such as Nextflow, Snakemake, SLURM, PBS Pro, Grid Engine, Lustre, Docker & Singularity Containers, Rstudio, TensorFlow, PyTorch, Jupyter notebooks and more.