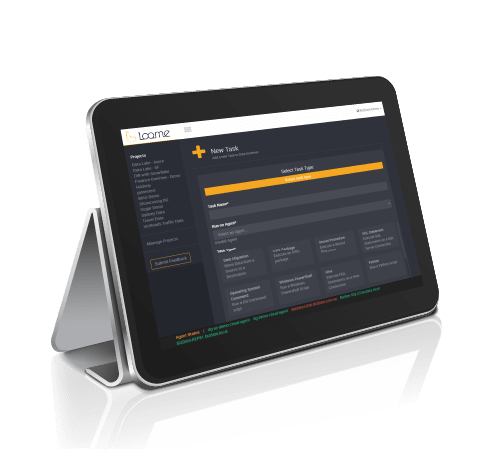 Integrate with ease
With over 100 native connectors and integration with major Cloud Storage and Data Warehouse platforms, Loome Integrate allows you to access and process data anywhere and anyway you like. With Best Practice Data Integration Patterns baked-in, you can build your Data Lake or Data Warehouse with unprecedented speed, whilst ensuring a fault tolerant and transparent process.
Minimise processing time
Loome Integrate makes it simple to define dependencies between jobs and tasks across different types of processing. Detailed logging provides transparency on typical failures and long running processes to help focus on where to improve.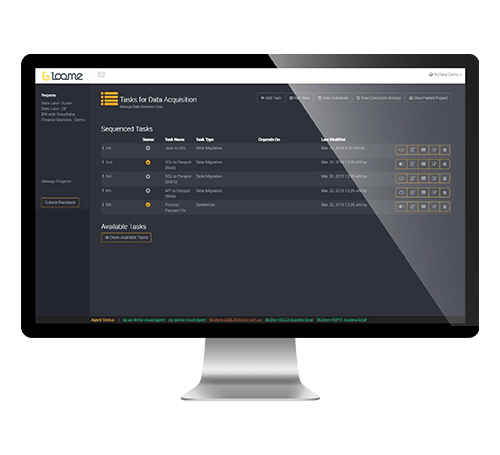 Powerful Features
An end-to-end data orchestration framework
Job and Task Dependency Management
HPC (Big Compute) Orchestration
Data Warehouse, Big Data and Data Science Pipelines
Incremental Logic and Change Auditing
Want to find out more? Contact us for any information you need.