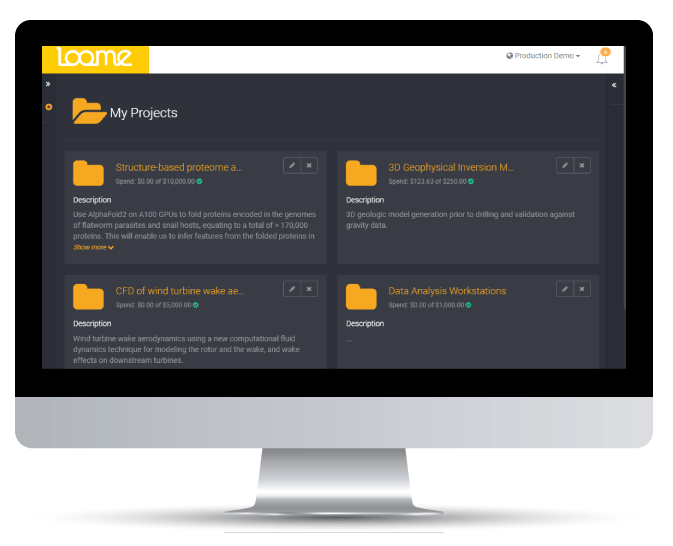 Not a ChatBot
Connect to API's, databases and document repositories to answer questions of your own information ecosystem. Loome Assist seamlessly transitions between free-text and workflow driven conversation modes and with a simple tagging interface, you can refine the best answer for particular questions asked.
AI driven recommendations
Harnessing the power of Machine Learning and Azure Cognitive Services for your documents and Call Center audio, Loome Assist provides automated classification for compliance, document discovery and routing.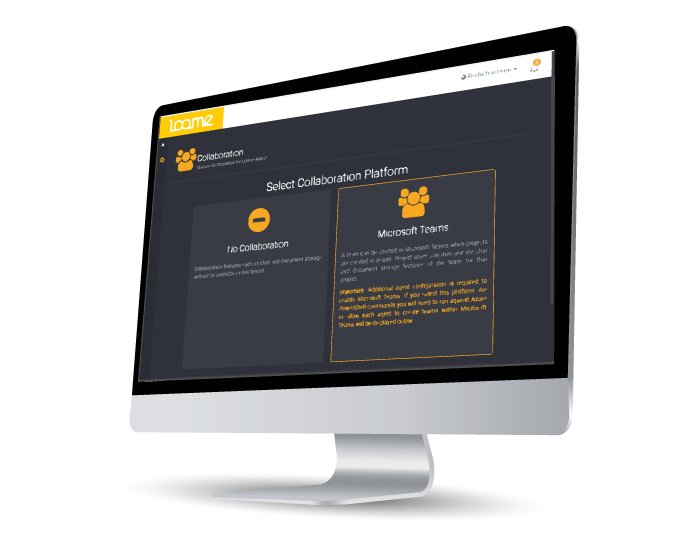 Powerful Features
A turnkey AI driven framework to assist with rapid information retrieval.
Customised Report Recommendations
Analytics Recommendation Wizard
AI driven document classification
Customer Sentiment Analysis
Automated Document Routing
Web based document browser
Want to find out more? Contact us for any information you need.